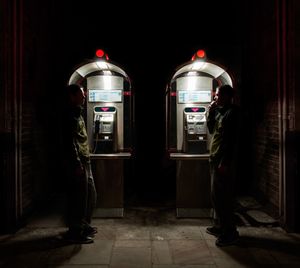 We know it's taken us a while, but we've finally finished episode one of our podcast.
The first episode centres on our first album, from 2009, "230503"
Thanks to everyone who sent in their questions, we hope we've answered everything for you.
Episode 2, featuring "A Tower of Silence" will follow very shortly.
EDIT - Please note, if you are reading this on the Anubis website, the "Subscribe with iTunes" button below will not work on most smartphones. To subscribe, use the link in your browser on your desktop or laptop.