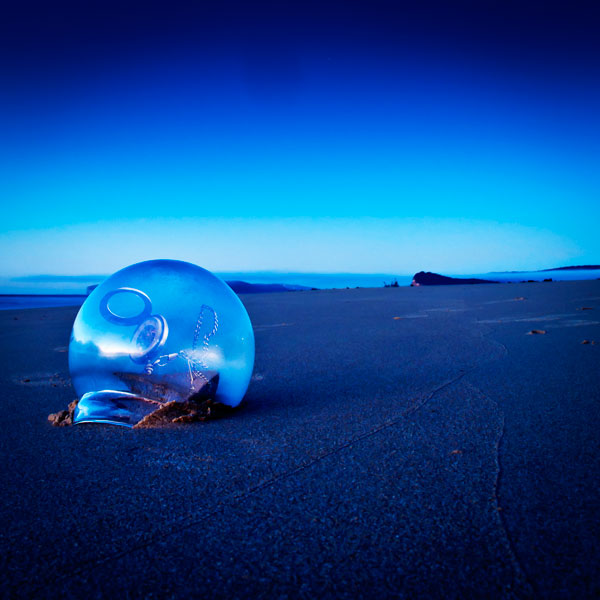 Press Release: Rebuilding the Tower at T'Blok 
Australian Prog-Rock group Anubis - who tour Europe in July in support of their new studio LP 'The Second Hand' are to perform a very special exclusive show at T'Blok in Nieuwerkerk on July 8th 2018. 
For the first time since 2012, and the first time ever outside of Australia, the band will perform 2011's 'A Tower of Silence' album in it's entirety. 
"The 'A Tower of Silence' album has a strong connection with our European fans - but especially in the Netherlands" says keyboardist David Eaton. "It was voted onto the 'De Wereldse Tein Progressive chart back in 2011, two band members were awarded in for our performances on it, it received wonderful reviews in Background, DPRP, iO Pages, Progwereld, and also lit up Progarchives where it still sits amongst the top ten Neo-Prog releases of all time. When we played at De Boerderij in 2015, we were given a very warm welcome, and ProgFrog booked us for 2018 before anyone else did. This is our thank you to the Netherlands." 
The concert will also feature music from the band's new album, 'The Second Hand' as well as other stage favourites. Each show on the European tour will have a different setlist, culminating in an appearance at Night of the Prog festival, in Loreley, Germany on July 15th 2018.