It's been just over a month now since we performed at this year's Night of the Prog. I'm still not sure that we've gotten over it. It was an experience that far exceeded our expectations.
The audience response was completely mind blowing. We were so happy to see so many people singing along, and even those who hadn't heard us before gave us a warm welcome to "The Rock". We'll not forget that experience in a hurry - Thank you to everyone who attended.
We were also so very happy to see so many faces that we'd seen earlier on the tour, but also caught up with many people who we'd met on our first European tour in 2015. It was just fantastic to see you all again. We appreciate every bit of all of your continued support. We'll try as best as we can to make it back there before another three years gets away.
A big thanks to Win and all his team at WiV Entertainment for having us along at NotP, and also to all of the stage, lighting and sound guys from Session Pro. Each and every one of you were so helpful and welcoming.
Hope to see you all again soon.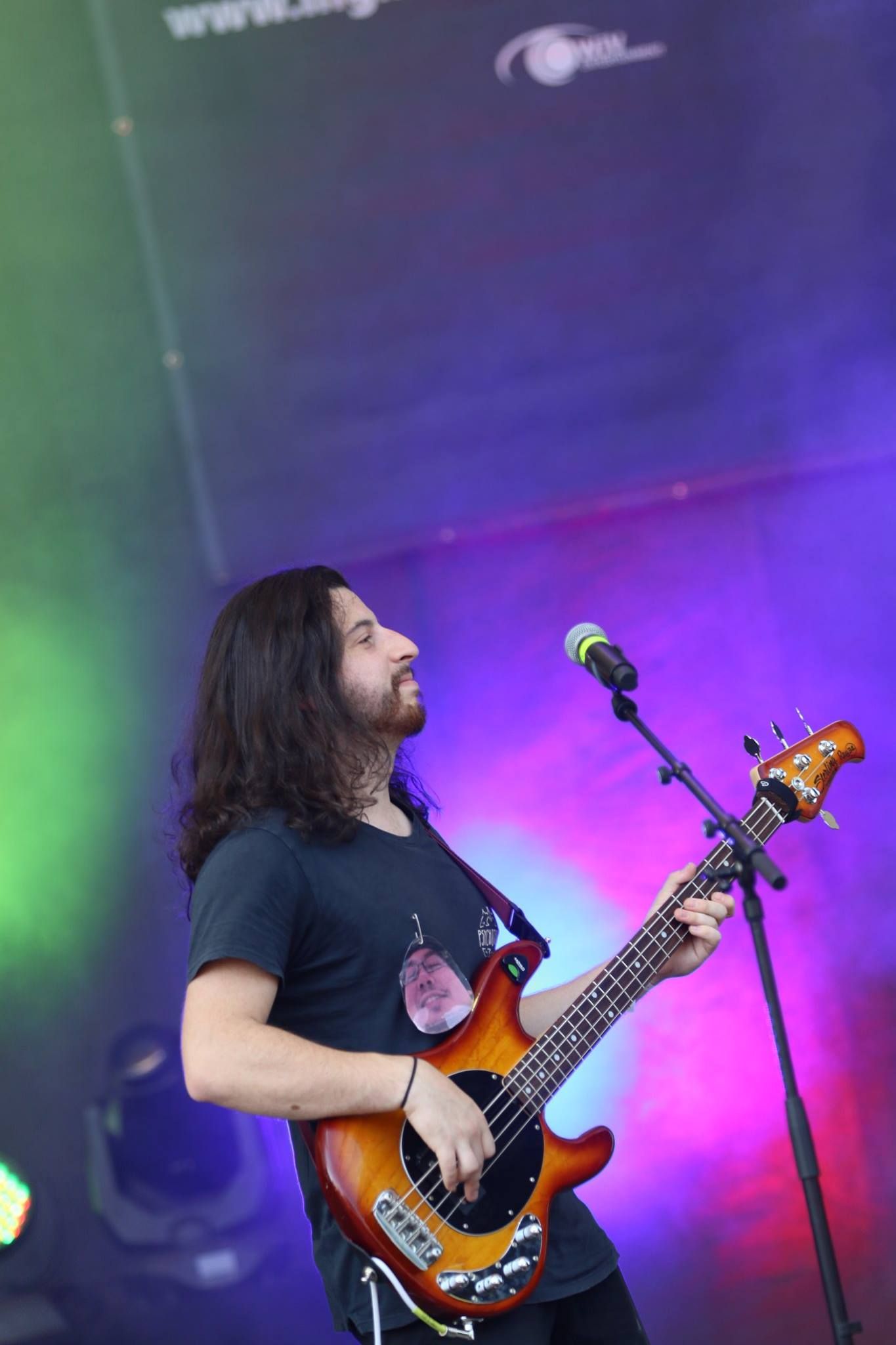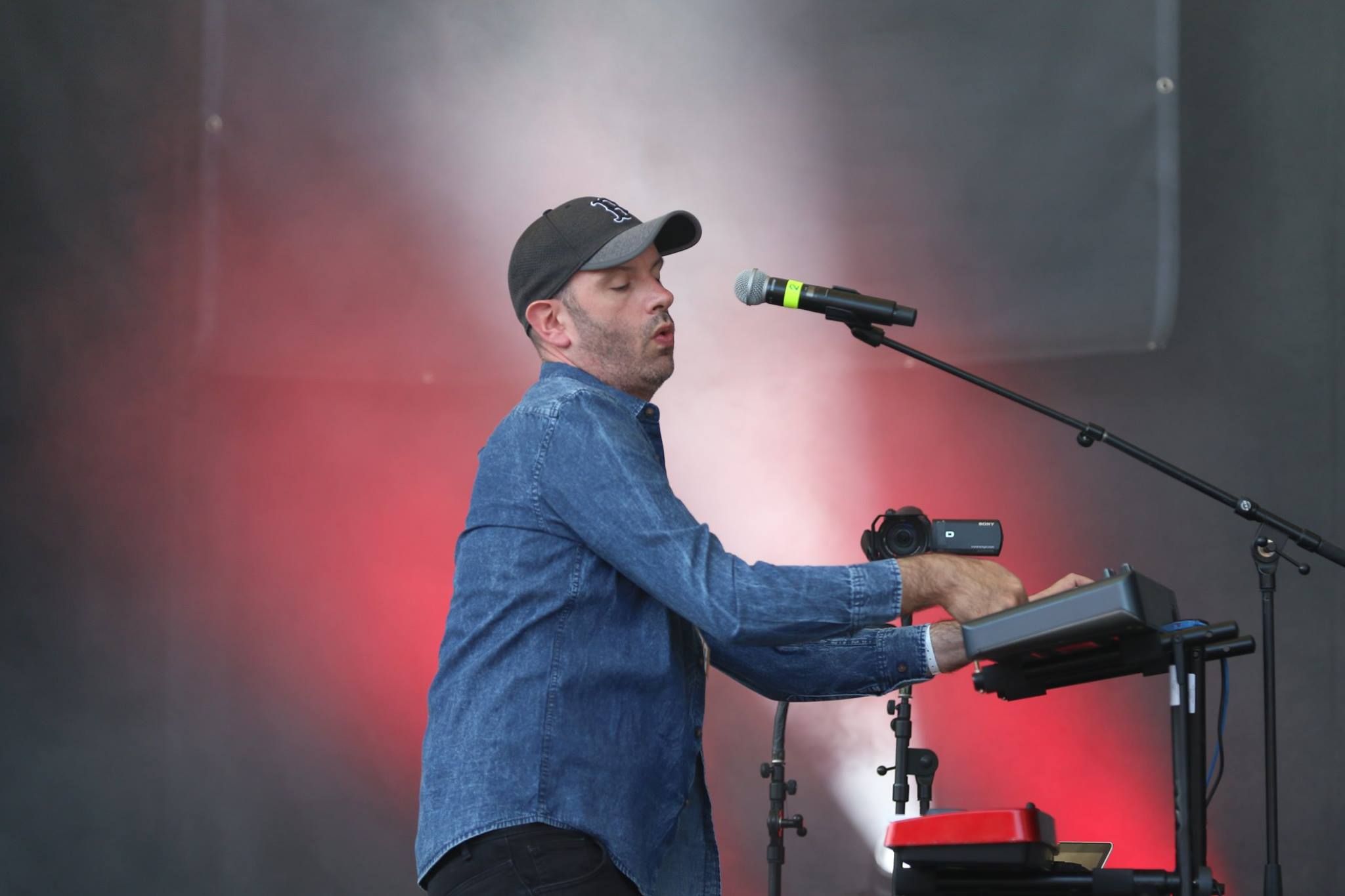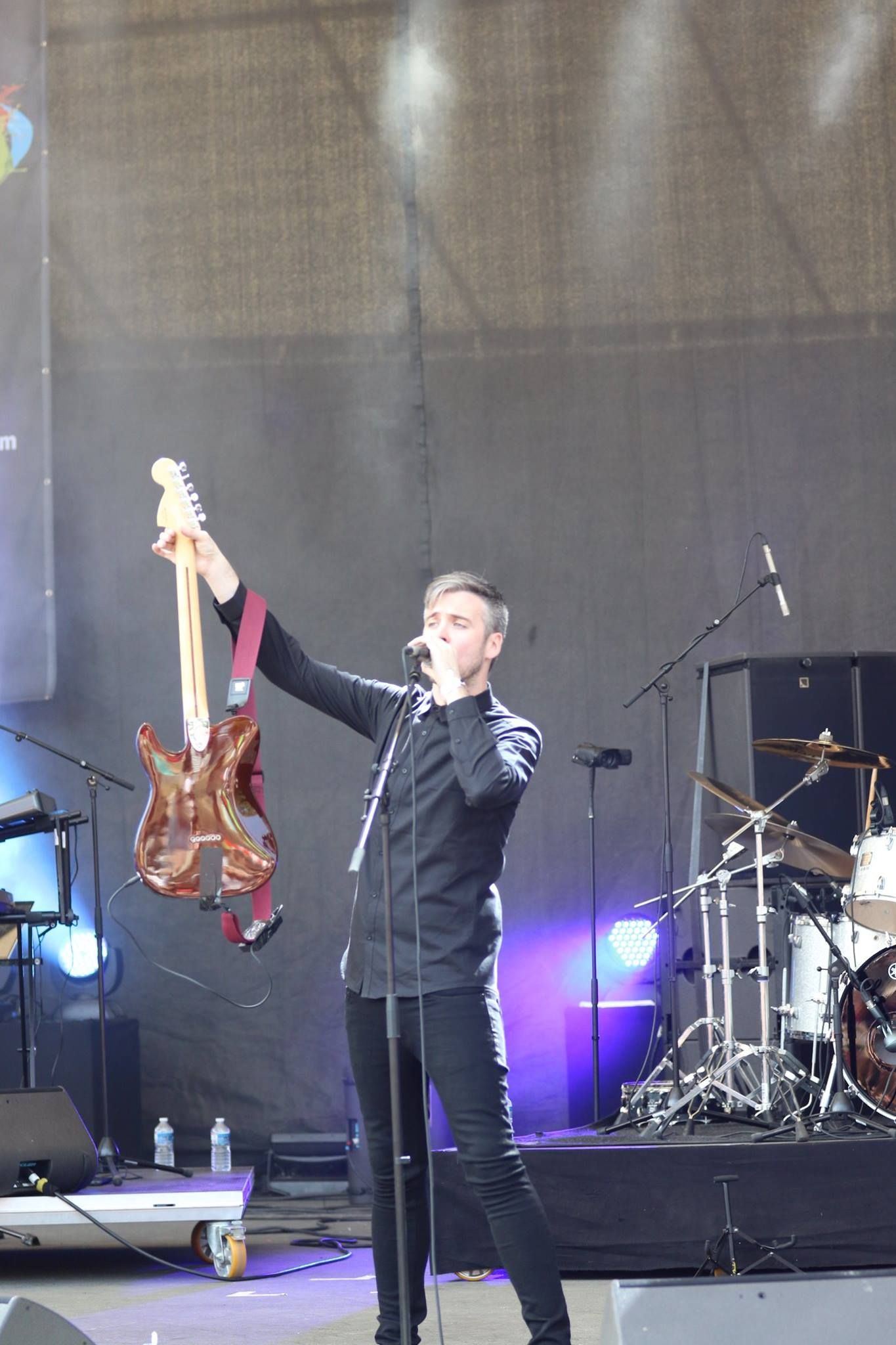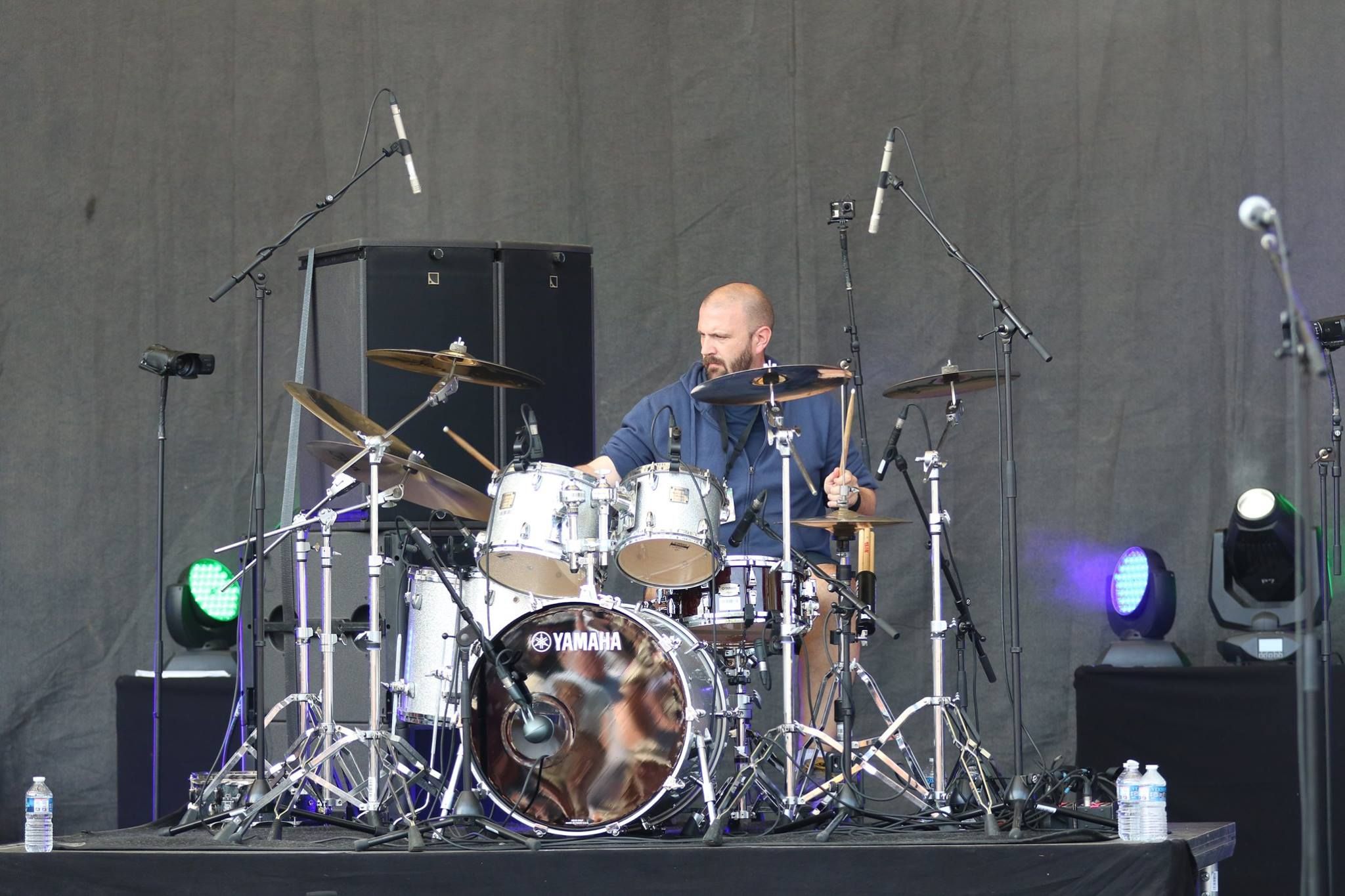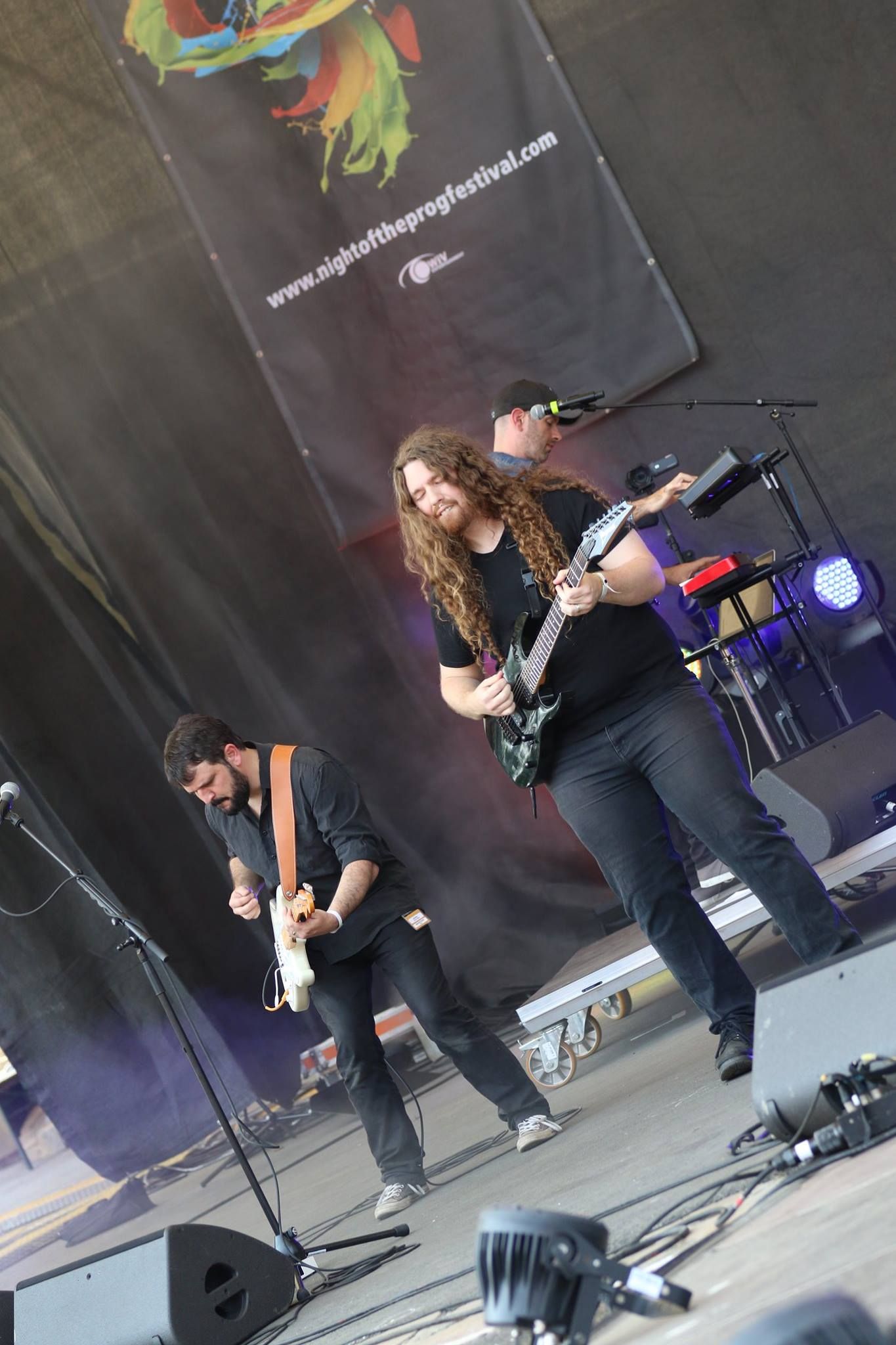 Thanks to Jan van Kleef for the photos.