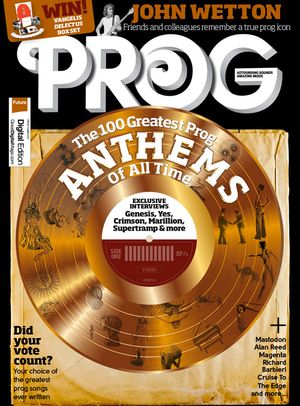 Readers of the print version of PROG Magazine will have noticed tracks from both Anubis and (Doug's band) Hemina on the cover CD of last months edition. This month, Hemina are featured in an article in the magazine's "Limelight" section.
Check it out by ordering your copy here:
https://www.myfavouritemagazines.co.uk/music/prog-magazine-subscription/

P.S. - Keep an eye out for next month's edition as there's likely to be an Anubis feature......