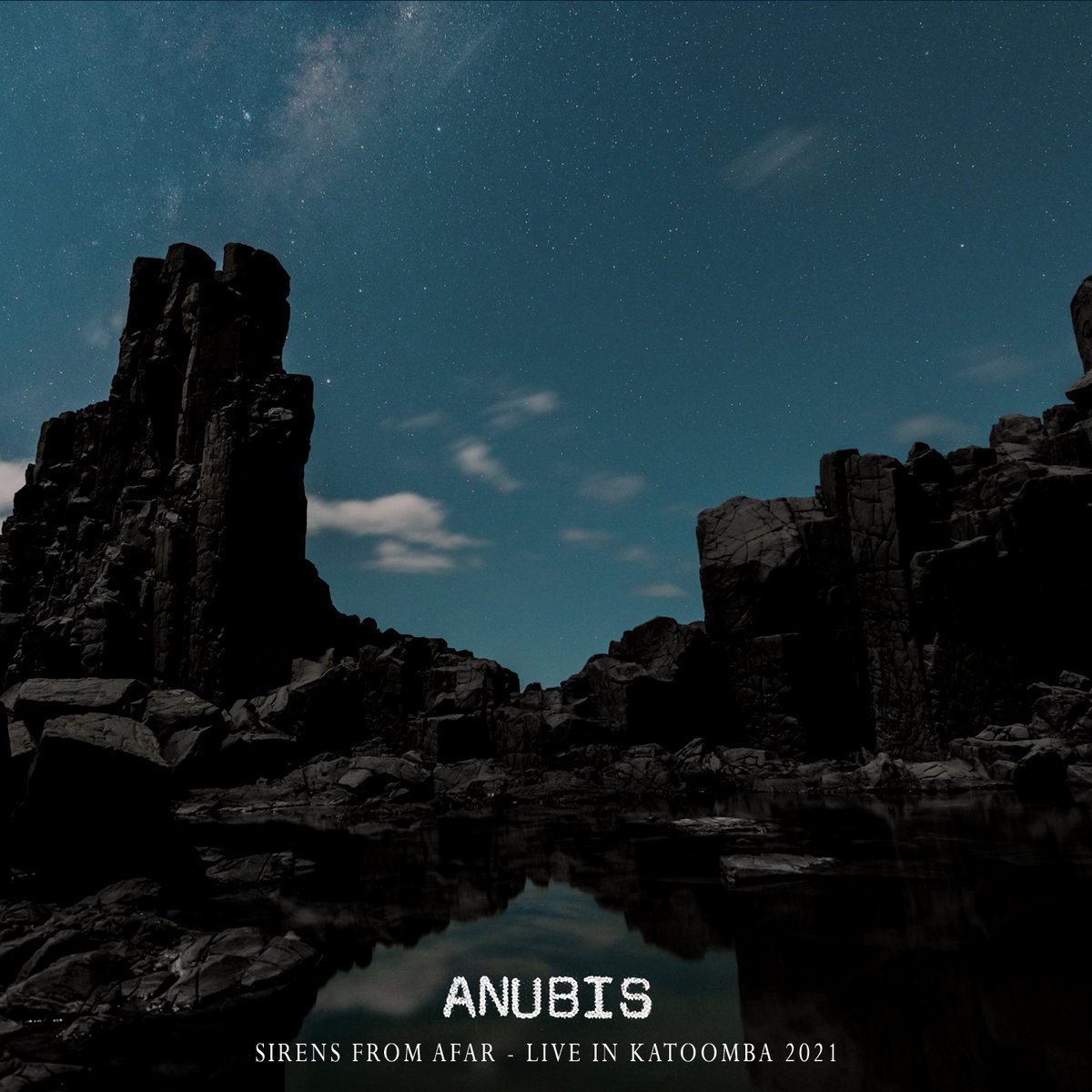 Hi Everyone,
Been a while, hasn't it?
The band is very excited to share with you a project we've been sitting on for a while.
 
Back when we released 'Homeless' in 2020, we'd planned a tour that would have taken in Japan, Europe and Australia. We had gotten a month out, booked flights and done a lot of rehearsal for a new show that was part-concept, part musical doomscroll; and we were very proud of it. 'Homeless' had been very well received and we wanted to play the whole thing, in sequence, in a slightly extended form to show it off to our audiences.
Now, as we all know - things didn't exactly go according to plan. And for the next 9 months, the nearest we got to playing live was the 'Home from Home' video we made.

In a break between the initial covid wave and the devastating second wave that locked us all up for nearly a quarter of a year, we managed to fit in two socially distanced shows in the Blue Mountains west of Sydney. The town in question, Katoomba, had been pretty heavily impacted by the bushfires we'd had only a little over a year earlier.
We recorded the whole show, and this is it. The live record of the Anubis tour that never was.

We had a great time and it was nice to remind ourselves of what it felt like to be a real band - if only temporarily.
Now the cat's out the bag and we're on our way back to see as many of our friends as we can, it seemed like a good idea to release this album to remind you of what Anubis sounds like on stage. And how 'Homeless' sounded when it hit the stage. With new music not too far away, this album was a weird moment in time that deserved to be captured. And, if we dare say so ourselves; captures Anubis sounding better live than it ever had before?

Disc One
Reflective/Entitled/White Ashes/Home/Homeless/The Tables have Turned/Sirens/In Shadows/Gone
Disc Two
Fool's Gold/Tightening of the Screws/Technicolour Afterlife/The Collapse/Silent Wandering Ghosts
Released October 31st, 2023.